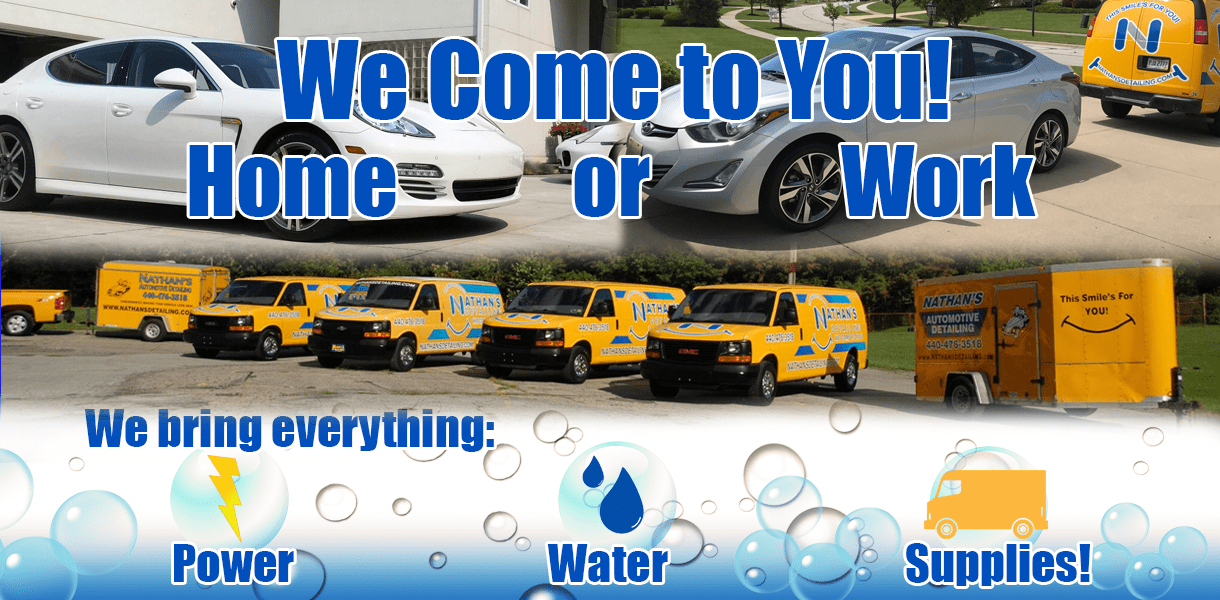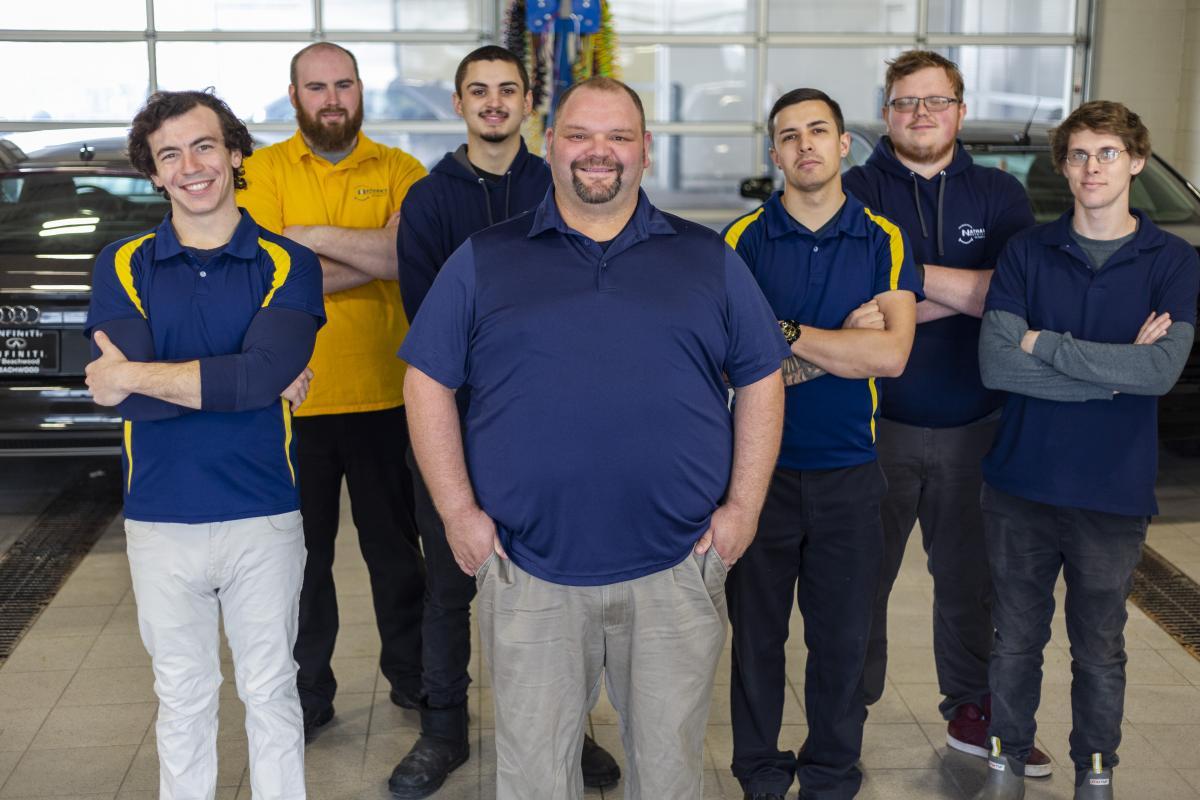 Leadership Makes A Difference
My name is Nathan Tiber. I have been detailing vehicles since I was 15 years old. I have always enjoyed cleaning and making things look new again! As God opened doors my hobby evolved into a full time business and a career that I love and am passionate about. I know I'll never be perfect here on earth, but that's the goal I strive for on every service I provide.
I'm always willing to listen to my clients feed-back and always willing to correct anything that isn't 100% to my clients satisfaction. Nathan's Mobile Car Detailing is founded and based firmly on the principles of Jesus Christ. I pray every day that my Lords love will shine through me and Nathan's Mobile Car Detailing.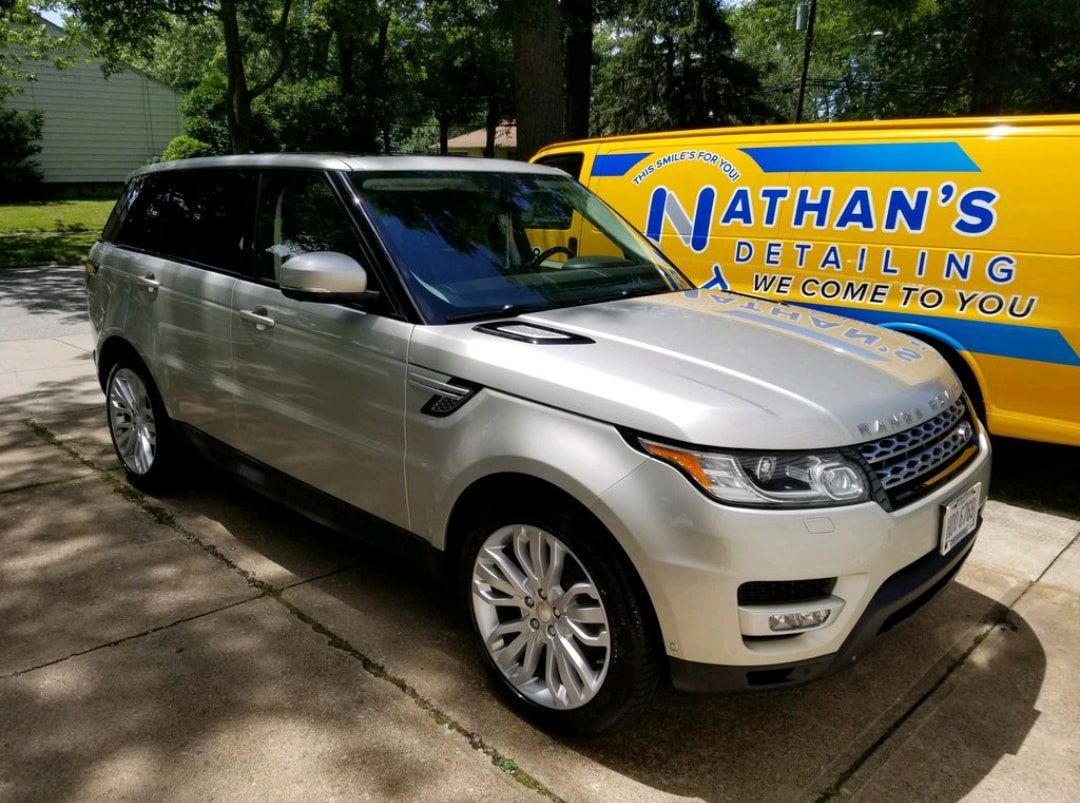 Nathan's Mobile Car Detailing wants to make this the most convenient service you have ever used. We will come and detail your vehicle on-site at your convenience. This means you can have your vehicle detailed while you're at work, at your home, or even while you're playing a round of golf. There is no dropping your vehicle off, arranging for transportation or waiting around. In each mobile unit we have everything we need to detail your vehicle, power, water, equipment, and supplies, all within a beautiful unit so you can take pride in who's detailing your vehicle!