EXPERIENCE THE DIFFERENCE
Serving our Cleveland/Akron communities
FlexiShield's technology provides a dense top coat with a gorgeous, clear finish that will never show signs of yellowing or cracking. Your vehicle's paint will be kept safe from scratches, road debris, and other hazards.
The film posses the unique ability to heal itself due to thermoplastic polyurethane; a flexible layer that can self-heal once damage occurs. Don't worry about smaller scratches, swirls, and abrasions any longer!
Regardless of if you're wrapping the entire vehicle or only one section, FlexiShield's Cosmetic paint protection film will make it look better than new.
FlexiShield film contains polyurethane dispersion, a self-cross-linking technology that resists hard water, acid rain, and solvents.
Our Tesla Color PPF Wrap Packages
Our PPF comes with a 5 year warranty. All vehicles will be hand washed and vacuumed and dusted on the interior. If you want something specific that is not listed here please let us know. We can customize a package for you and wrap edges where possible without disassembling your vehicle. All of our PPF is precision computer-cut to ensure a custom fit and damage free installation.
**With the purchase of all of our PPF packages, receive 10% off our ceramic coating packages.**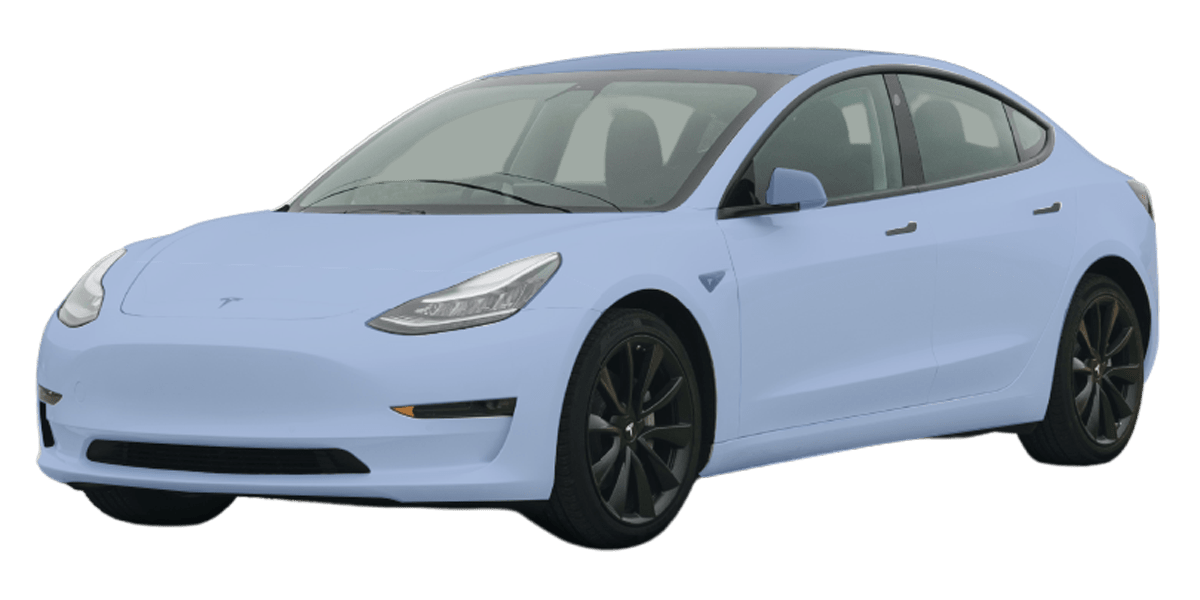 Transparent PPF
$5,499
Color PPF
$6,498
Transparent PPF
$5,749
Color PPF
$6,748
Transparent PPF
$5,999
Color PPF
$6,998
Transparent PPF
$6,249
Color PPF
$7,248