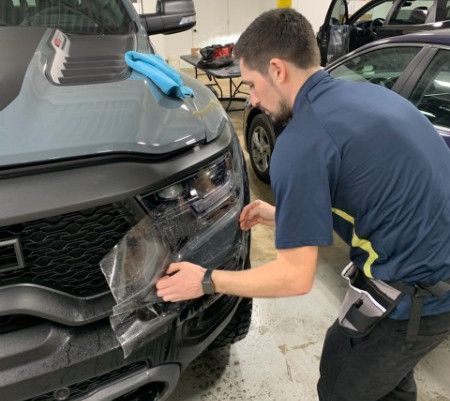 EXPERIENCE THE BEST AUTO PROTECTION
Nathan's Clear Bra Paint Protection Services will keep your investment "New" for years to come. Keeping you and your vehicle Smiling every mile! We pride ourselves in our quality and ability to make You our client Smile. We have in house professional trained technicians to pamper your Investment.
Prevent rock chips, road debris damage and bug acid etching  with Clear Bra Paint Protection Film
Protect against scratches and swirls with our self healing clear film. Clear Bra Paint Protection Film is a virtually invisible protection.
Our Clear Bra Paint Protection Film comes with a lifetime warranty. Leaving you with a high Gloss (or matte) finish for years to come.
Paint Protection Packages
Our PPF comes with a Lifetime Warranty (View Warranty) All vehicles will be hand washed and vacuumed and dusted on the interior. If you want something specific that is not listed here please let us know. We can customize a package for you. We wrap edges where possible without disassembling your vehicle.
We precision computer-cut our PPF to ensure a custom fit and damage free installation.
Starter Package - Starting at $399.00
**Prices Do Not Include Tax**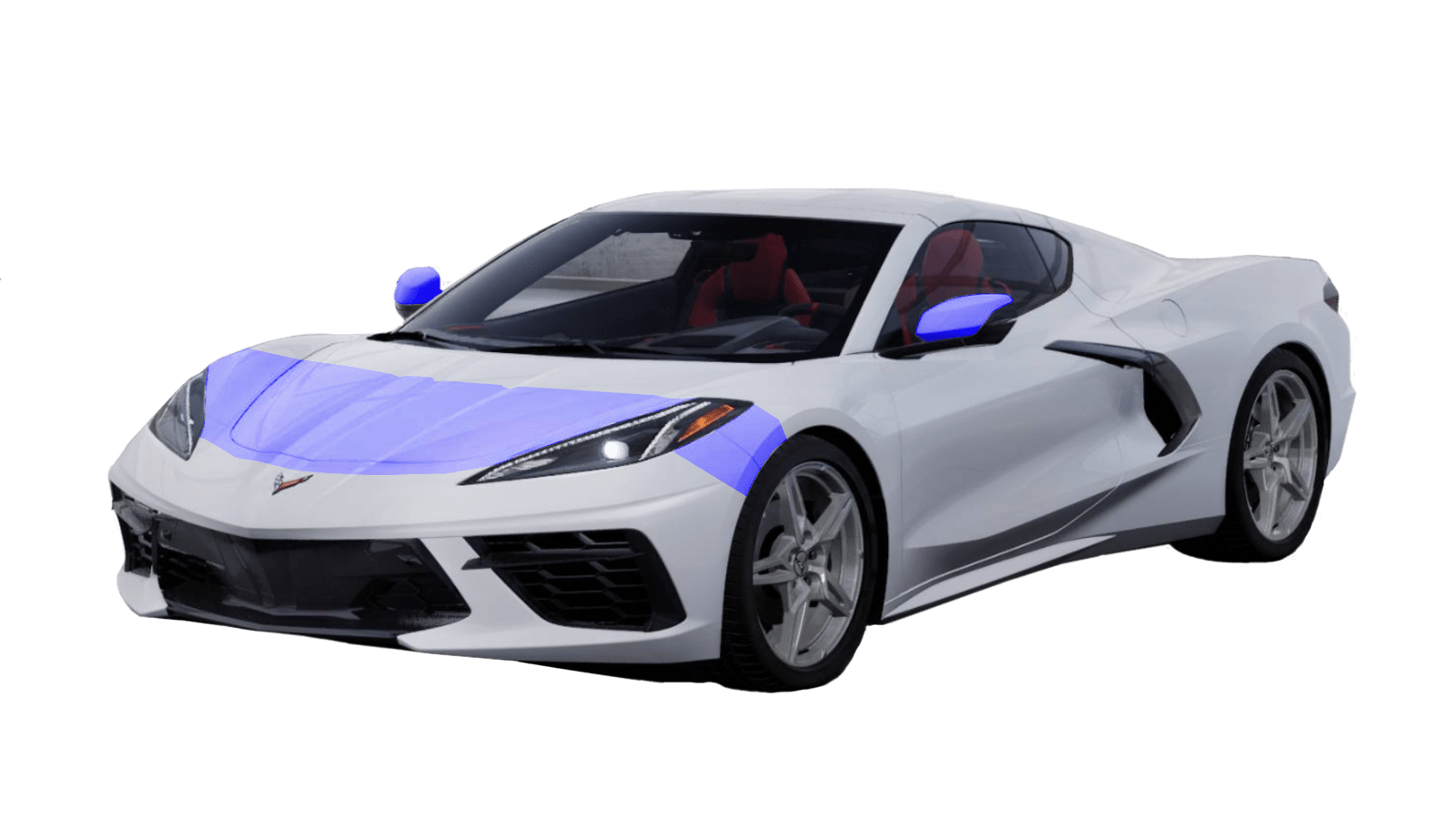 Partial Hood
Partial Fenders
Mirrors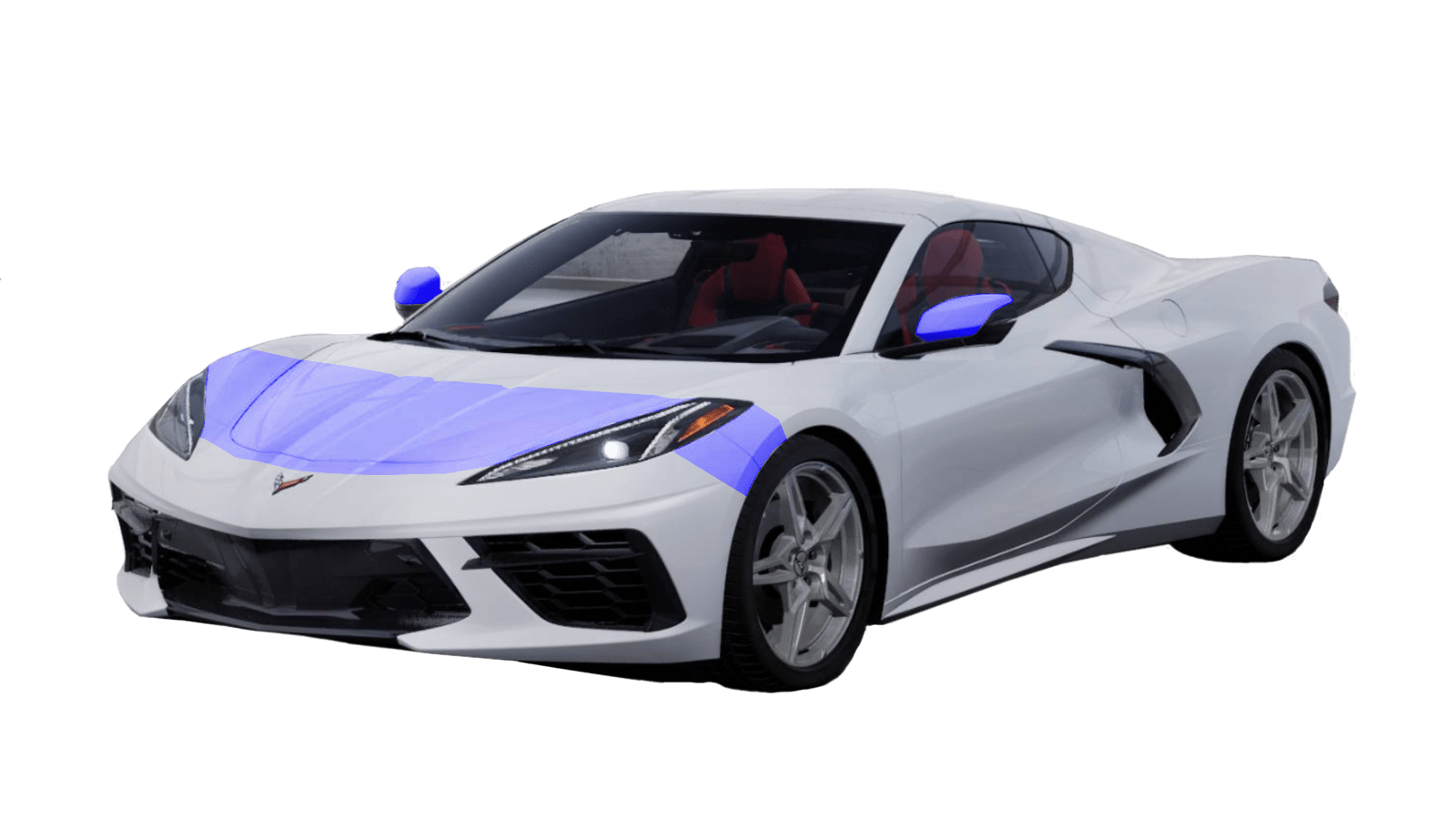 Premium Package - Starting at $899.00
**Prices Do Not Include Tax**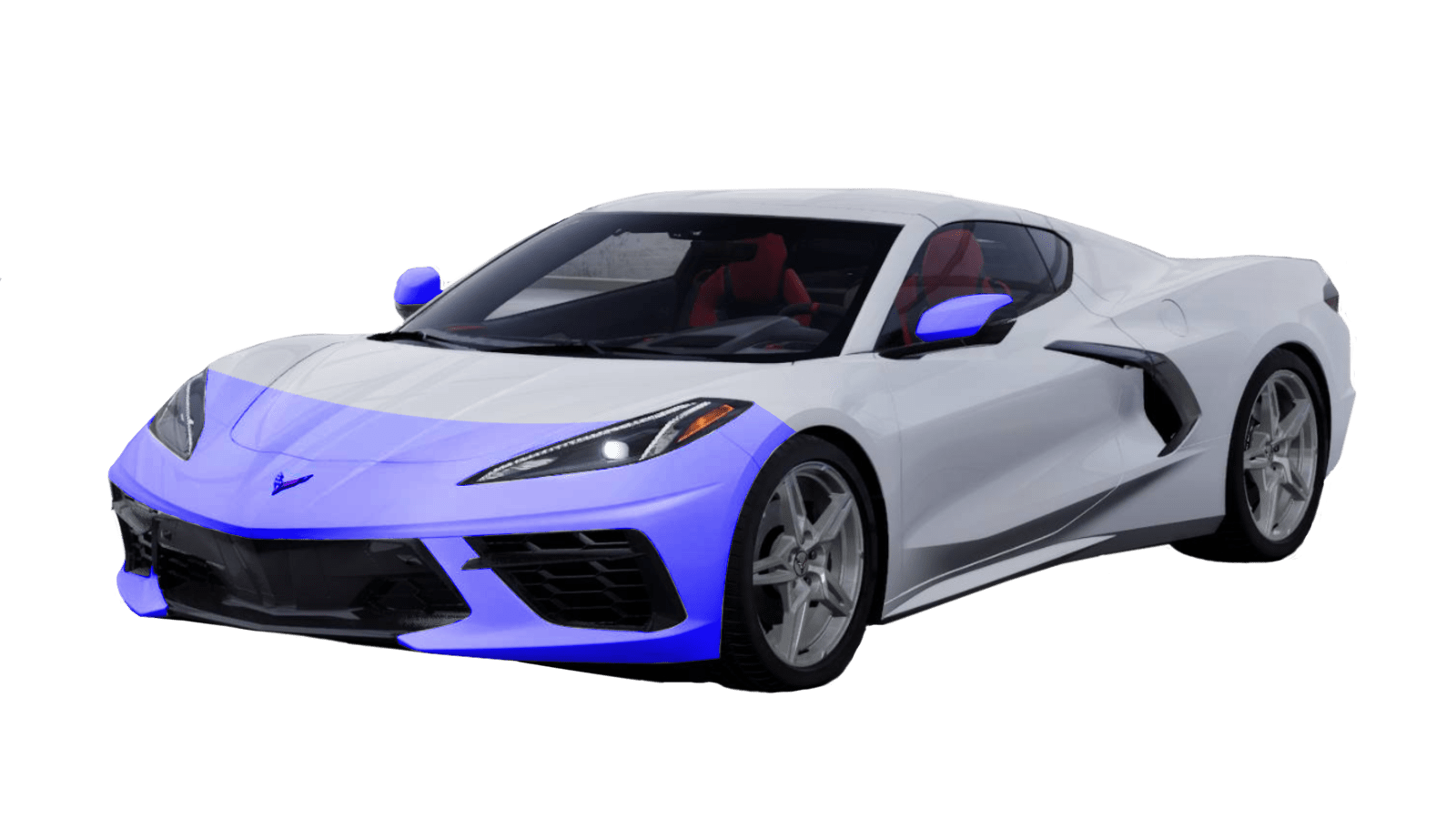 Partial Hood
Partial Fenders
Front Bumper
Mirrors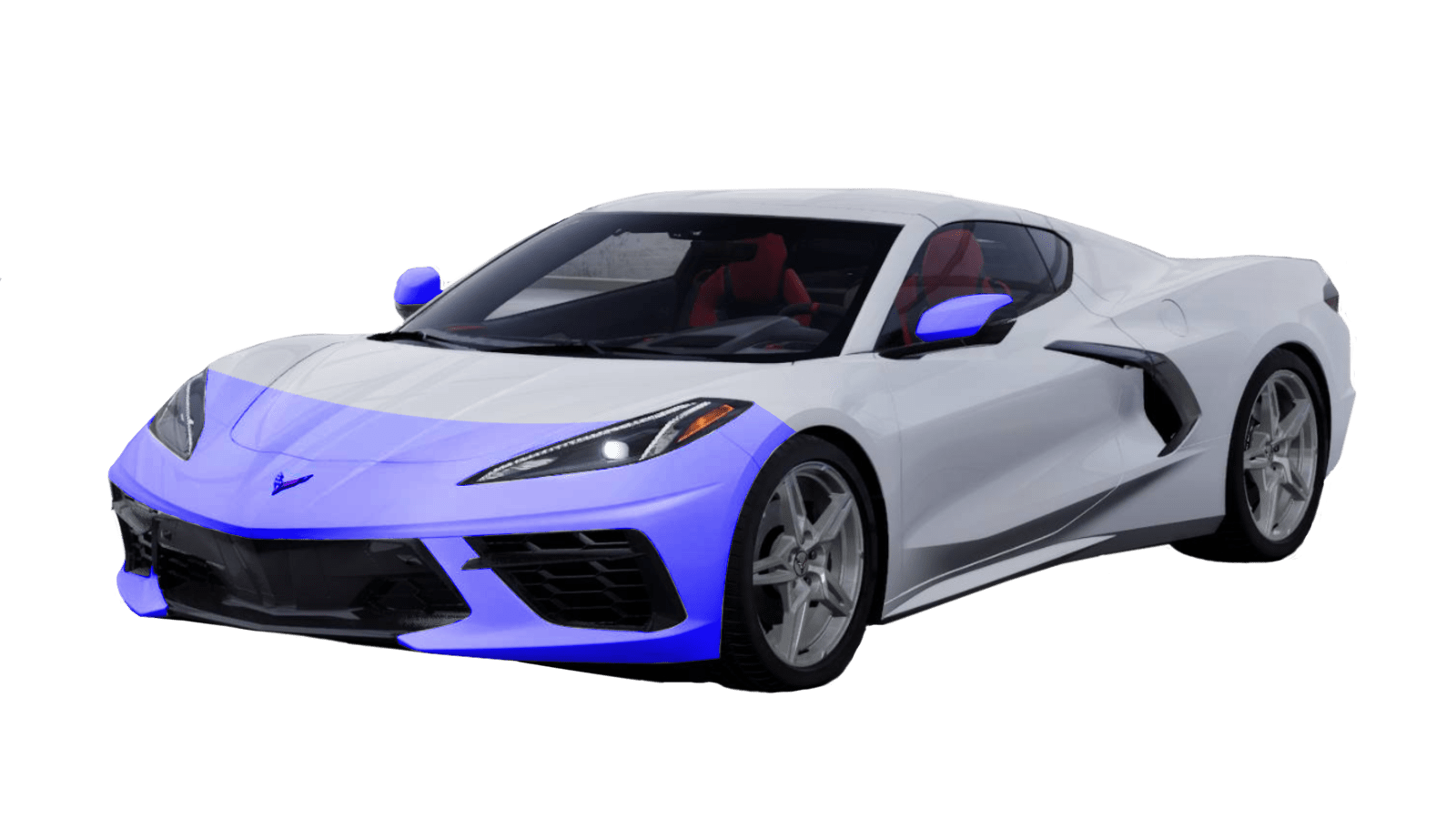 Deluxe Package - Starting at $1,699.00
**10-Year Warranty (Yellowing, Staining, Cracking, Blistering and Delaminating)
**Prices Do Not Include Tax**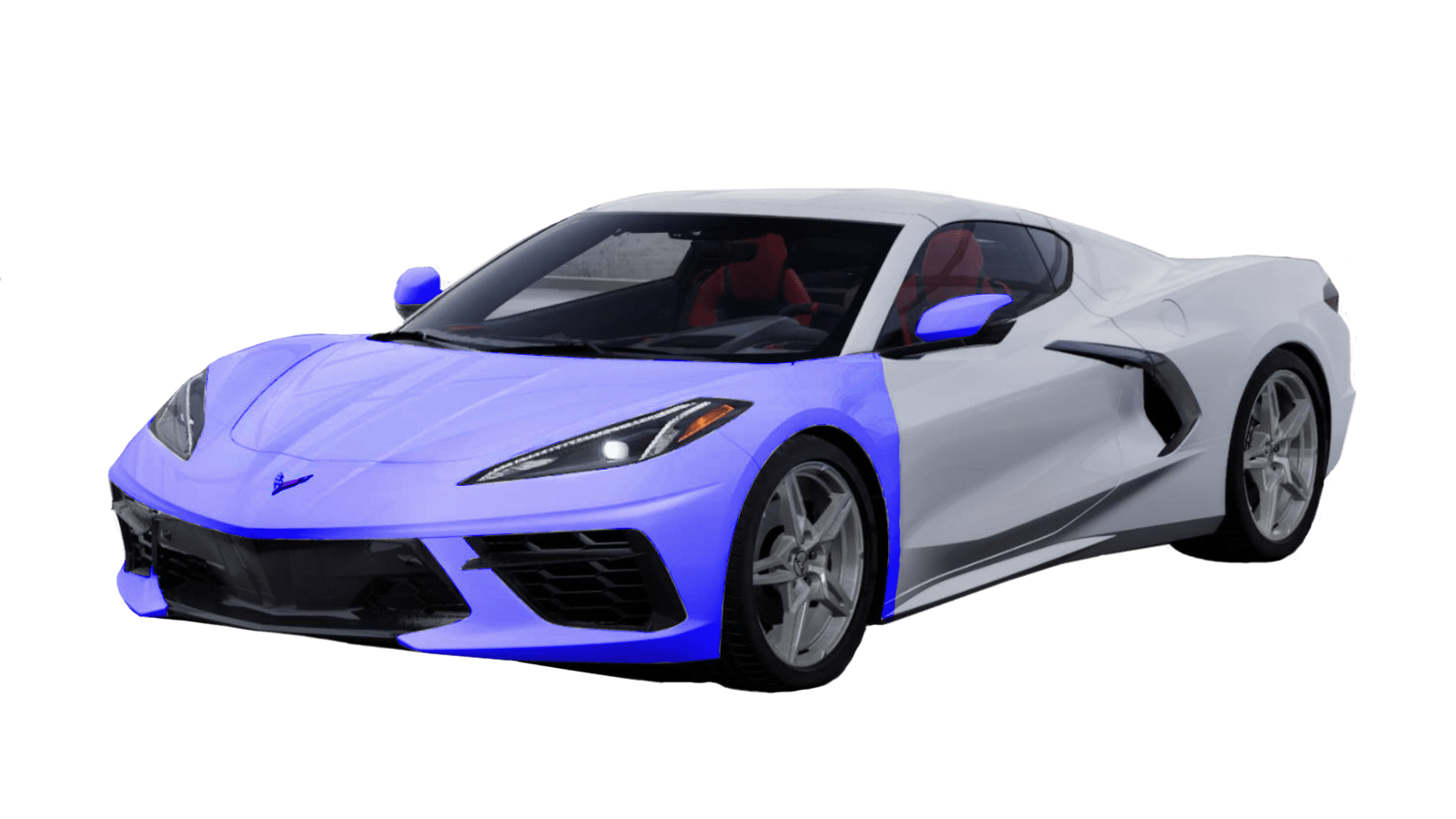 Full Hood
Full Fenders
Front Bumper
Mirrors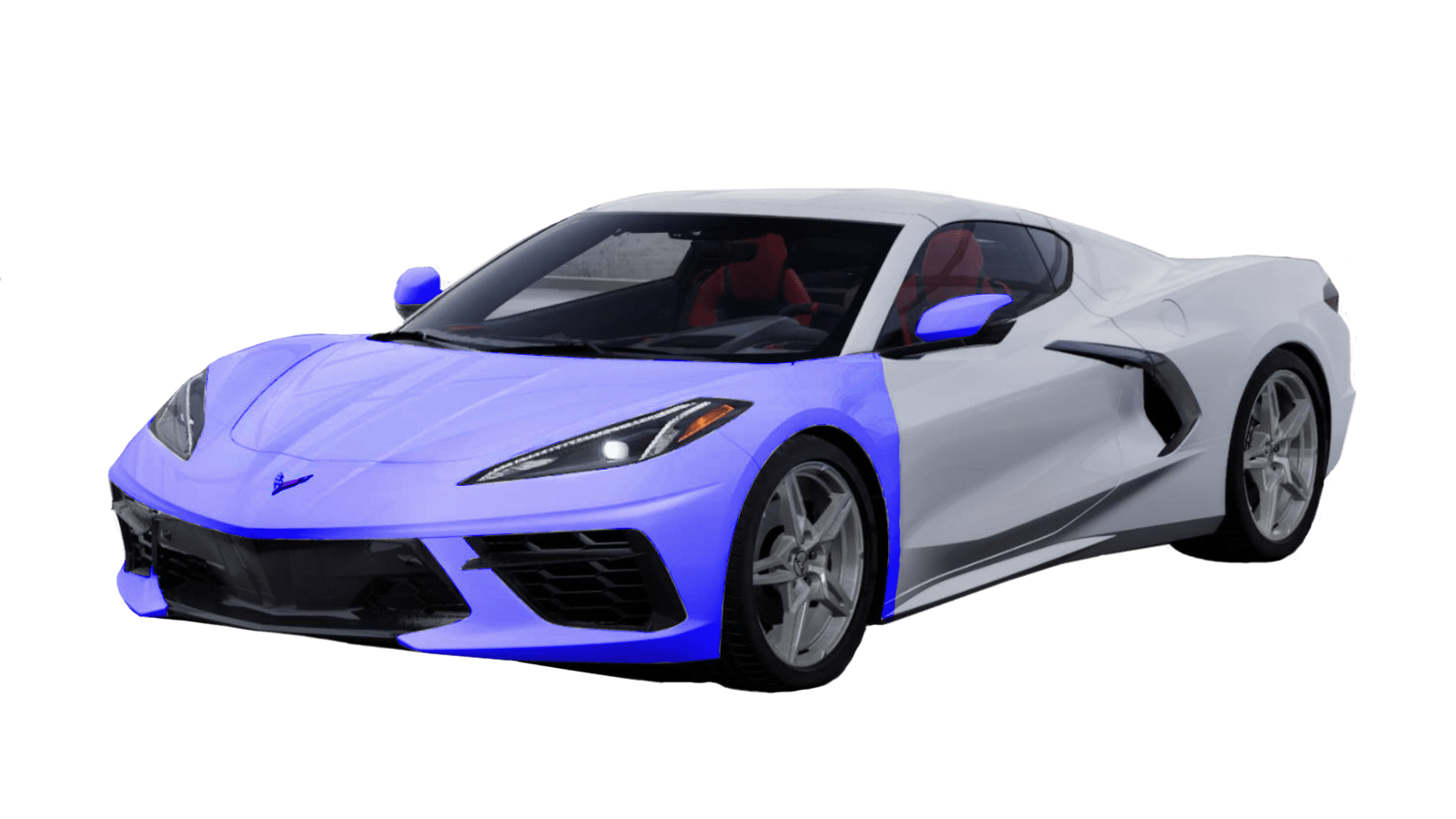 Platinum Package Starting at $4,500.00
**10-Year Warranty (Yellowing, Staining, Cracking, Blistering and Delaminating)
**Prices Do Not Include Tax**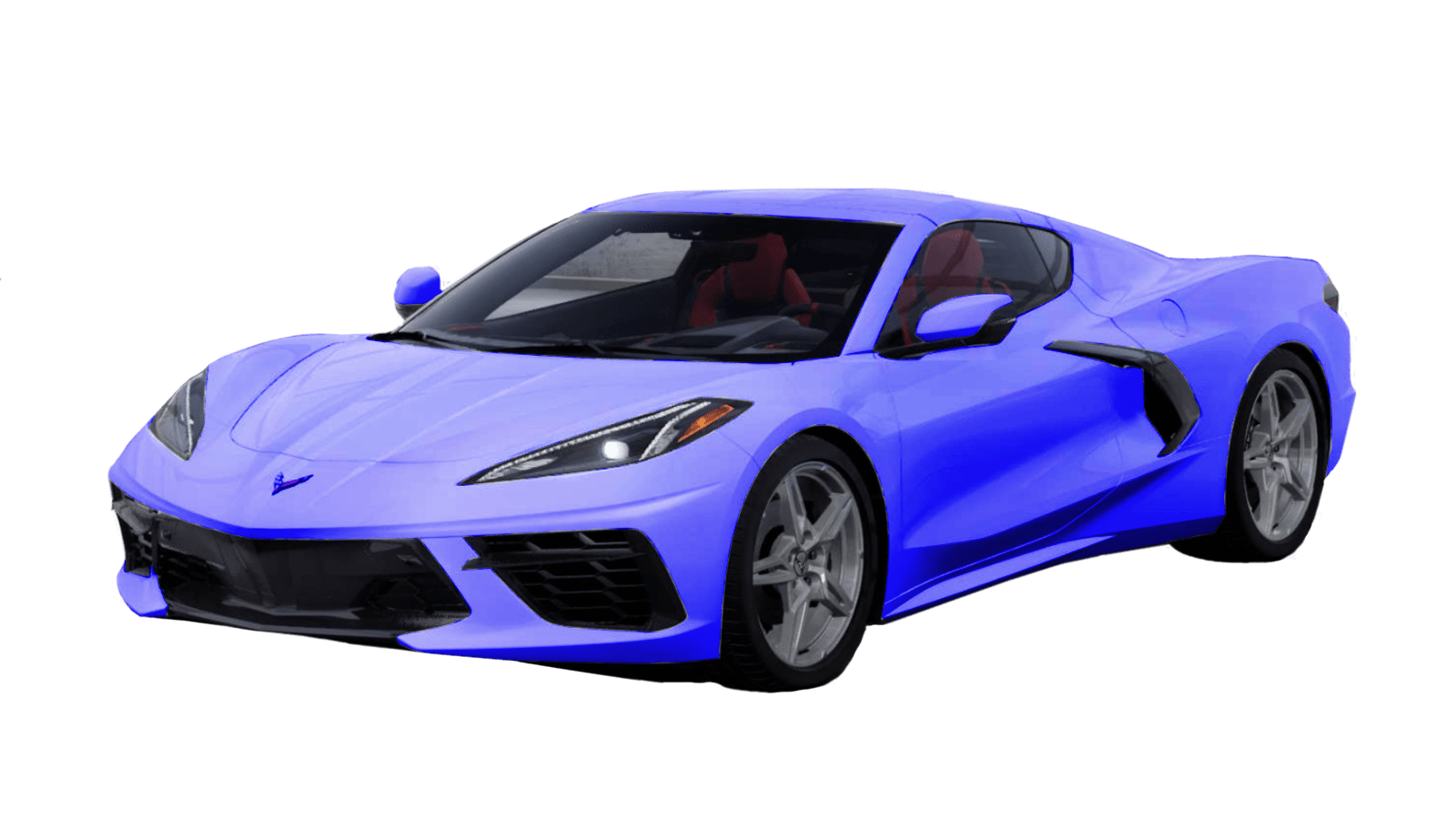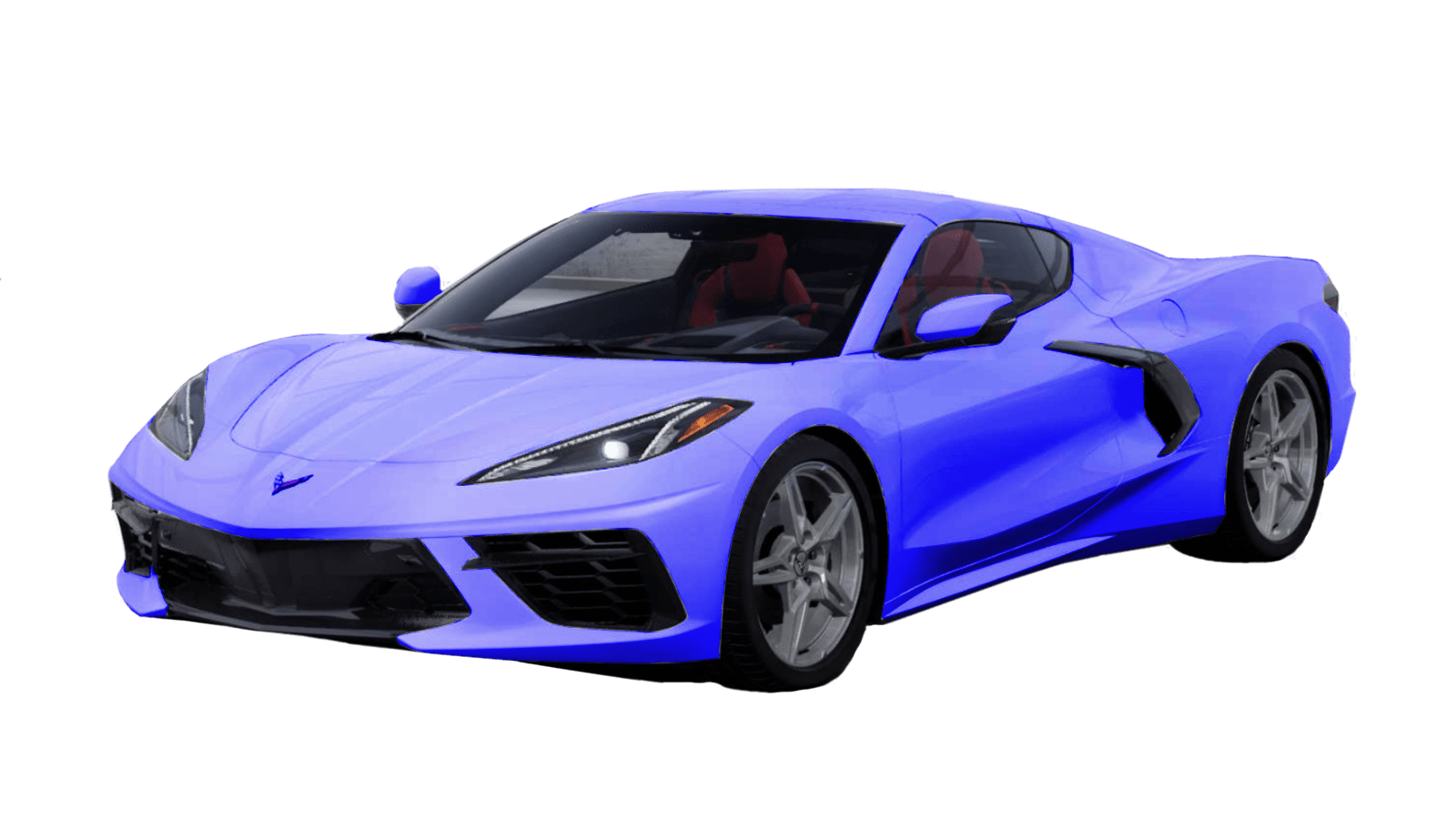 **10-Year Warranty (Yellowing, Staining, Cracking, Blistering and Delaminating)
**Prices Do Not Include Tax**
Full Hood - $649.00
Partial Hood - $299.00
Full Fenders - $599.00
Fenders (Pair/Partials) - $129.00
Full Bumper - $599.00
Side View Mirrors- $149.00
Truck Ledge - $149.00
Rocker Panels (Side Skirts) - $249.00-$399.00
Rear Wheels Flares - $99.00-$199.00
Headlights - $149.00-$199.00
Door Cups - 2-Door $79.00 / 4-Door $149.00
Door Edge Guards - 2-Door $79.00 / 4-Door $149.00
A-Pillars & Front Of Cab Top - $199.00
Gas Cap - $79.00
Rear Bumper (Full) - $499.00-$599.00