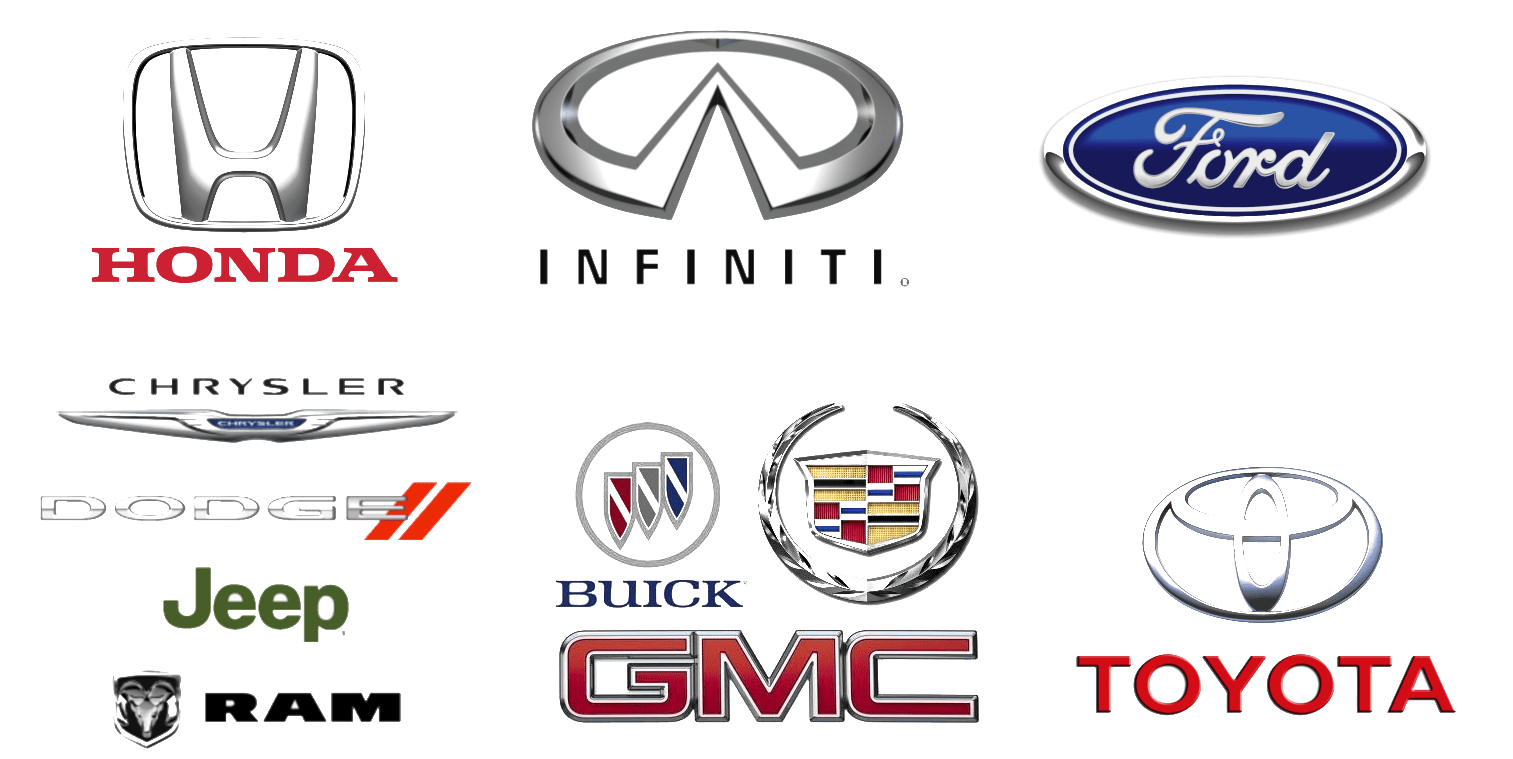 Our Happy Dealership Clients
Nathan's Dealership Detailing offers a full range of auto detailing services to auto dealerships. Our technicians come to your dealership and detail everything on your lot from RVs to motorcycles. Our technicians are highly trained and are guaranteed to leave you and yoru customers satisfied with your detailing.
"Nissan of Streetsboro has worked with Nathans Detailing for over 6 months now as our only source of car detailing service. They have done an excellent job for us. From New car cleans to full Used car details. Nathans has exceeded our expectations. Top notch reliability, communication, and friendly employees. From all of our staff at Nissan of Streetsboro, Thank you Nathan's. We will continue to use your services well into the future."
NISSAN OF STREETSBORO
"We started our relationship with Nathan's detailing utilizing their mobile services. Initially, our thought was to use them on a supplemental basis. Their crew proved to be efficient and accountable for their work. Nathan seems to have a knack for hiring employees that understand the culture of his business and the value he places in his business partners. Every single employee has been responsive to any issues we've had and all take a great deal of pride in their work.
Ultimately it made sense for Nathan's to become our full time detail vendor. They do all of our used car reconditioning and clean all of our deliveries— Both new and used! Nathan has been extremely flexible in accommodating our practical needs as well as addressing the clerical and business end. It was a significant undertaking to take on the volume of business as we are not Nathan's only client. The transition was so seamless that it felt as though they were an extension of our dealership within a matter of a week! It is clear to me that Nathan is a consummate businessman that values his business partners. We don't take our selection and utilization of vendors lightly and couldn't be happier with the business relationship we've established with Nathan.
Nathan, thank you for the level of service, integrity and commitment to excellence that mirrors our core values. Thank you for providing a service that helps our day to day business dealings in a manner that is consistent with our main goal to deliver the best value to our customers, team members, partners and communities."
KLABEN
"Nathans detailing is by far the best addition to our service department. The efficiency followed by the speed is next level, have had the pleasure of working with Nathans detailing for the last year and year to date has been truly exceptional. He has adjusted his services to our motto and vision never a slight delay in progress would highly recommend to anyone and any service department! "
INFINITI Of Beachwood
"Nathan's detailing was reliable and respectful of our facility and staff. We were never without detail staff to handle used cars details, new car deliveries, used car deliveries, or customer details. Nathan was always looking for ways to improve his operation and was onsite almost every day and if he wasn't on-site he always answered his phone. The burden of store managers scheduling staff for detail on weekends, holidays, and late nights was a great relief and Nathan ensured all hours were covered.
If there was an issue with a detail or process, Nathan was quick to react and work to solve the issue. He often sat in on our weekly manager's meetings to get feedback on his service and offer assistance where ever he could. I never have had Nathan offer up any excuses for an issue, but rather he would offer up solutions and or changes he would make to prevent any reoccurrence. Nathan developed a Quality Control process which involved a sticker on every work order requiring a managers to sign off to ensure the work was up to standard. This sign-off was required before a purchase order was released. This process held his staff and our managers accountable for the presentation quality of all our vehicles. Working with Nathan's detailing was a great experience and I would not hesitate to recommend him to anyone struggling with their detail department."
BMW