How Nathan's Westlake Car Detailing Works
Nathan's Westlake Mobile Auto Detailing will make this the most convenient service you have ever used. We will arrive and detail your vehicle on-site at your convenience anywhere in Westlake or the surrounding areas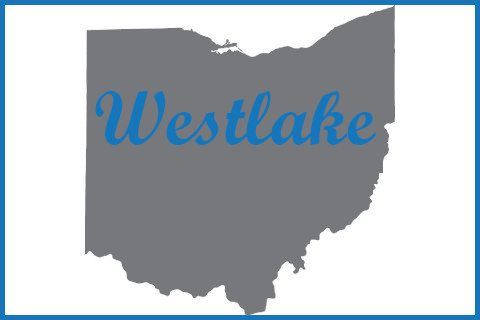 Nathan's Westlake Car Detail Services
Nathan's Detailing delivers all of the northeast side of Ohio the finest in car detailing and mobile detailing. Nathan's mobile car detailing comes to you for service! We have many interior and exterior car detailing options, such as: premium and platinum complete detail, monthly maintenance plans, platinum interior or exterior detail, premium interior or exterior detail, paint over-spray removal, bike detailing, garage detailing pressure washing, our bonus protection options, ceramic coating and much more!
Our customers don't have to worry with arrangements because we come to you. This means you can have your vehicle detailed while you're off at work, shopping, golfing or at home! Nathan's Detailing brings everything needed to detail your vehicle. This includes power, water, equipment, and supplies!  That is why when the residents of Westlake need their car detailed they know exactly who to call, Nathan's Detailing!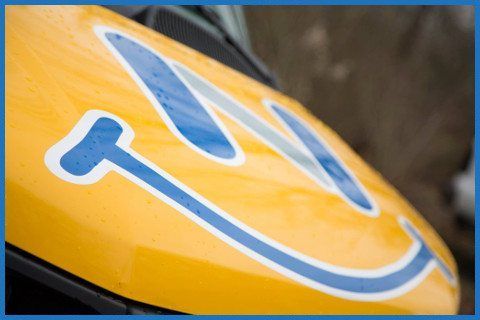 Westlake Mobile Detailing
With over 15 years of experience in car detailing why would you want to take your car anywhere else! Here at Nathan's Detailing we take pride in our work of making things look new again is our expertise. Our professional car detailing team listens to our clients' needs and all of their feedback because we want to make sure they are 100% satisfied with the auto detail or mobile detail. If not, we will come back and do it again!
What's more? We use only the best products on the market! All of our products are tested and held to the highest level of quality. Nathan's Detailing is here for you and want you to be able to drive a vehicle that is clean and safe. Let us take care of all your auto detailing wishes. Don't hesitate to give this number a ring: (440) 476-3518. Our professional car detailing team is waiting for your call!