How Nathan's Willowick Car Detailing Works
Nathan's Willowick Mobile Auto Detailing will make this the most convenient service you have ever used. We will arrive and detail your vehicle on-site at your convenience anywhere in Willowick or the surrounding areas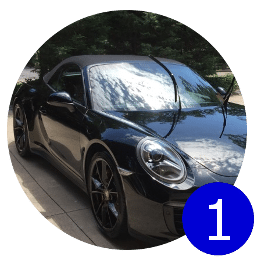 Explore our detailing services and pricing packages.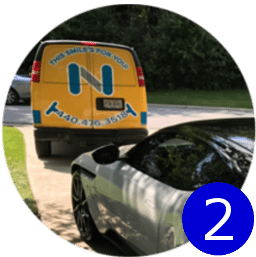 Schedule your mobile detailing with our team.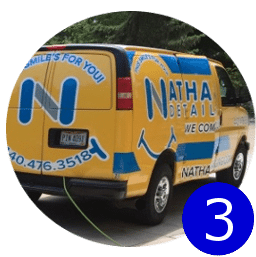 Our detailing experts come to your location.
Contact Your Nathan's Willowick Automotive Detailing
If you would like to book a detailing appointment in Willowick with our staff please fill out the form below or give our staff a call at 440.476.3518. Stay Connected with Nathan's Automotive Detailing by following us on Facebook, Twitter and Instagram.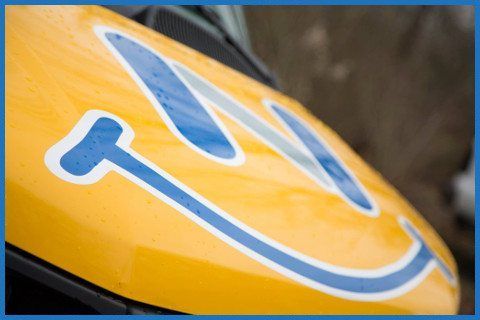 Willoughby Mobile Detailing
With over 15 years of experience in Willoughby car detailing why would you want to go anywhere else? Here at Nathan's Detailing we enjoy what we do! Detailing, cleaning and making things look new again is our expertise. Our professional car detailing team listens to our clients' needs and all of their feedback because we want to make sure they are 100% satisfied with the auto detail or mobile detail. If not, we will come back and do it again!
What's more? We use only the best products on the market! All of our products are tested and held to the highest level of quality. Nathan's Detailing is here for you and we want you to be able to drive a vehicle that is clean and safe. Give us a call and we will take care of all your auto detailing requests. Pick up your phone and call this number: (440) 476-3518. Hope to hear from you today!