2022 Tesla Model 3 | XPEL Stealth PPF | Matte Tesla Wrap
2022 Tesla Model 3 | XPEL Stealth PPF
This 2022 Tesla Model 3 got a huge makeover thanks to XPEL matte-finish PPF, called Stealth PPF. XPEL Stealth PPF goes far beyond that of a vinyl car wrap. While a matte vinyl car wrap could visually achieve a similar look, the reality is you can only get proper paint protection with paint protection film. XPEL Stealth PPF is designed with the sleek appearance of a matte/satin finish in mind all while keeping the integrity of a proper, self-healing paint protection film. Wrapping this 2022 Tesla Model 3 in XPEL Stealth PPF helped to not only make it look it's best, but to protect it for years to come as well.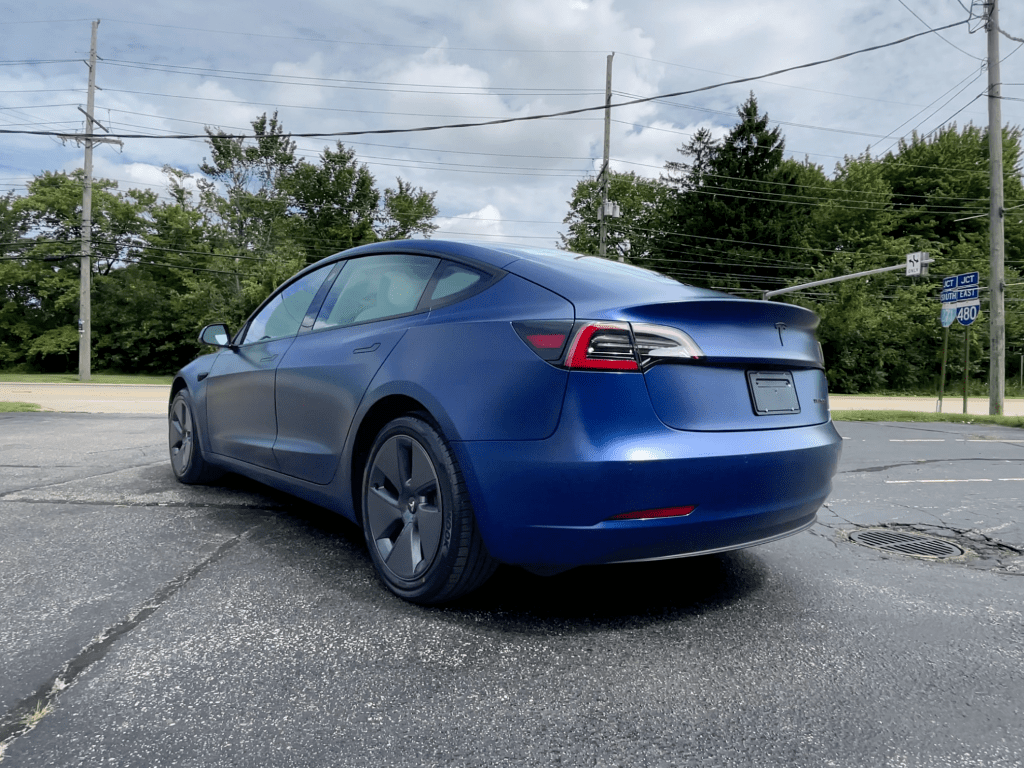 2022 Tesla Model 3
If you're looking for a budget-friendly way to experience the performance, speed, and design of a Tesla, look no further; the 2022 Model 3 is your answer. For 2022, the prior year's Standard Range model has been given the new name of Rear-Wheel Drive. This trim sees an estimated driving range of 272 miles while the mid-trim (Long Range, as Tesla calls it) sees a driving range of 358 miles/charge. The Performance Trim sees an impressive 0-60 mph in 3.5 seconds.
As per usual with Teslas, the interior of the 2022 Model 3 is stunningly simple and incredible attractive. The touch screen in the center of the dash provides controls over most aspects of the car. In addition, the two front seats of the vehicle are spacious and quite comfortable.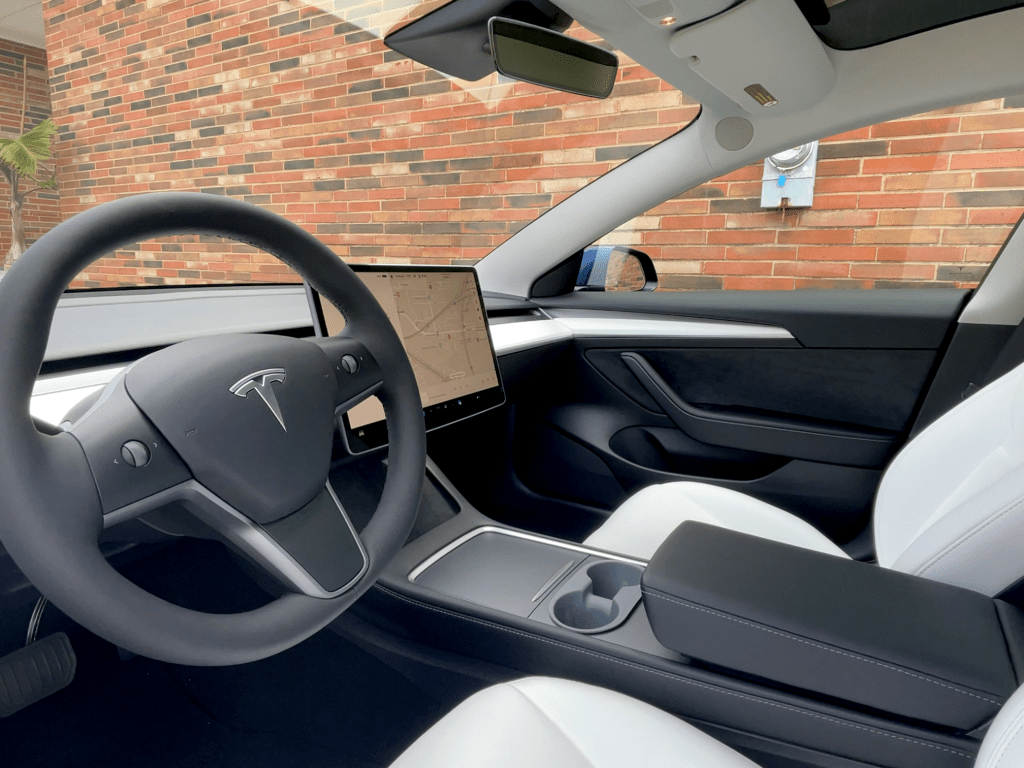 XPEL Stealth PPF
Stealth PPF is designed to preserve a flat factory finish or to convert a gloss-finished car into a matte finished car. There truly has been no easier way to completely change the entire look of your car while simultaneously giving it the best protection against rock chips and other outside elements.
In the instance of this 2022 Tesla Model 3, we used Stealth PPF to convert this glossy paint to a matte-sheen and, we've got to admit, it looks pretty great.
With XPEL Stealth, not only will this Model 3 be protected from rock chips, but it will also provide for a more easy cleaning experience saving you time, money, and effort.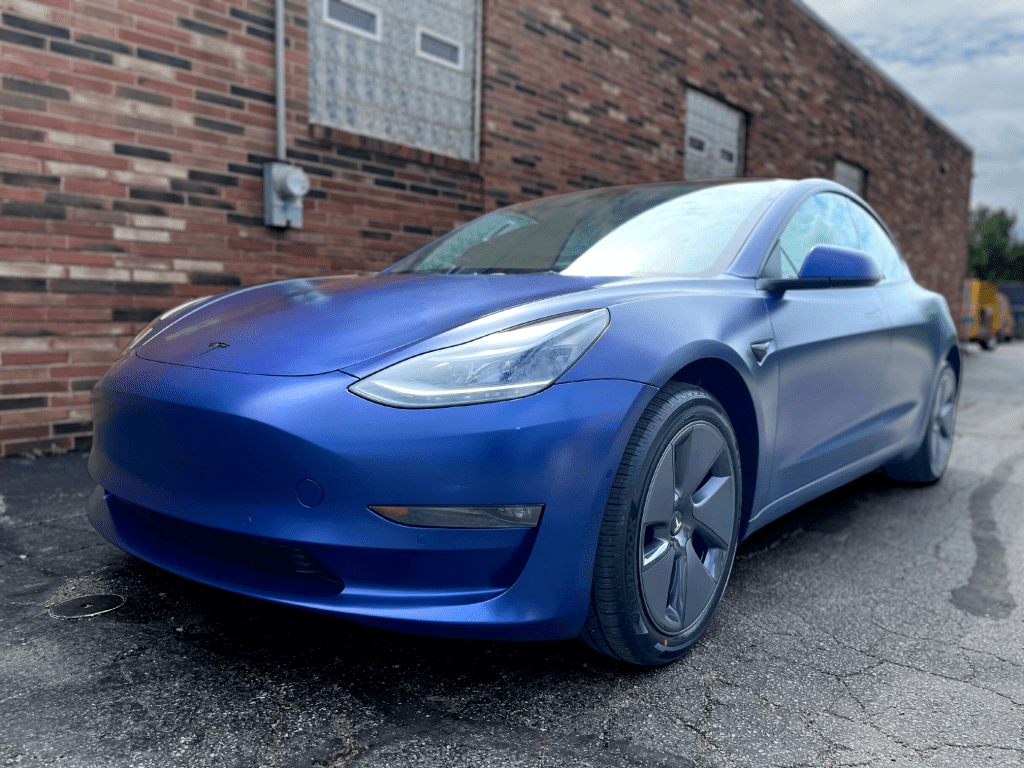 Contact Us Today!
Feel free to contact us by clicking right here and we'll be happy to answer any questions you may have!
For more information on Tesla PPF click here.
For more information on Tesla Ceramic Coating click here.
References
https://www.caranddriver.com/tesla/model-3