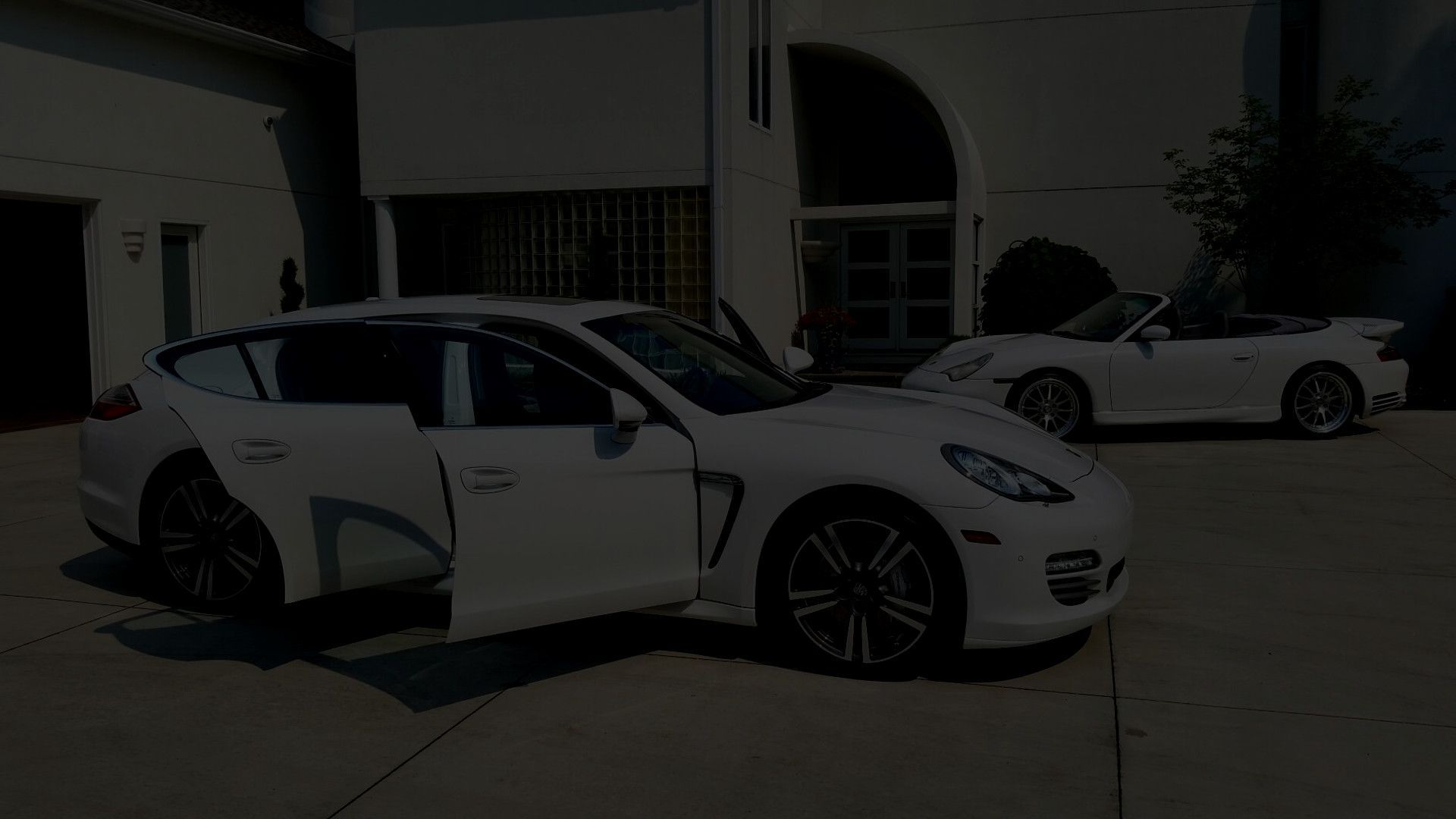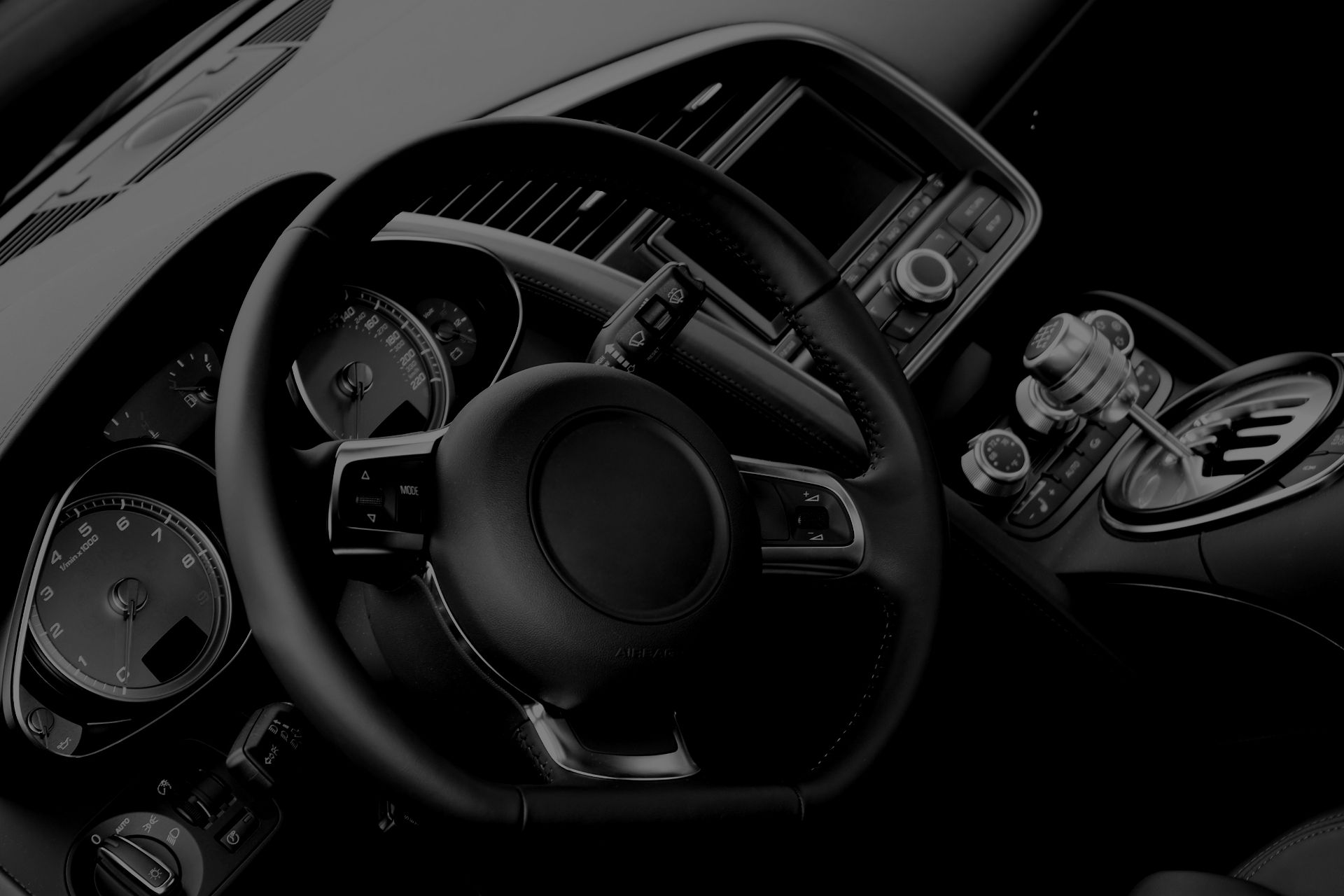 Contact Your Nathan's Elyria Automotive Detailing
If you would like to book a detailing appointment in Elyria with our staff please fill out the form below or give our staff a call at 440.476.3518. Stay Connected with Nathan's Automotive Detailing by following us on Facebook, Twitter and Instagram.
[vc_row][vc_column][vc_single_image image="737″ img_size="full" alignment="center"][/vc_column][/vc_row][vc_row][vc_column][vc_single_image image="637″ img_size="full" alignment="center" onclick="custom_link" link="http://nathansdetailing.com/services/"][/vc_column][/vc_row][vc_row][vc_column][vc_column_text]Elyria Ceramic Pro Coating

Nathan's mobile car detailing services are handy because we come to you! Nathan's Detailing provides all of northeast Ohio with the greatest in car ceramic coating and mobile car detailing. At Nathan's Detailing we make it very convenient by bringing our auto ceramic coating to you! Nathan's Detailing brings everything needed to apply ceramic coating to your vehicle, including power, water, equipment, and supplies! Nathan's Detailing uses Ceramic Pro, the new face of ceramic coating and the best ceramic coating products. Ceramic Pro achieved the highest possible result in each test! This ceramic coating will protect your vehicles exterior and shine for many years to come! With Ceramic Pro, your paint won't fade or age since there is UV protection in the glass coating. Also, the slickness of the ceramic coating won't allow dirt, break dust, or tar to stick to your car. This makes washing your vehicle easier! Ceramic Pro helps extend the life of your vehicle, and you can get it done with one simple call to Nathan's Detailing!
Elyria Feynlab Coating
With over 15 years of experience in ceramic coating why would you want to go anywhere else? Here at Nathan's Detailing we enjoy what we do! Our professional car detailing team listens to our clients' needs and all of their feedback because we want to make sure they are 100% satisfied with the auto ceramic coating. What's more? We use only the best products on the market! All of our products are tested and held to the highest level of quality. Nathan's Detailing uses Feynlab products, making sure your car ceramic coating is the best possible! Feynlab is known for its state of the art ceramic coating technology. Feynlab uses a product called Heal Plus, which is ultra glossy and helps improve the shine on your vehicle by a landslide! Feynlab uses a self healing technology in which, when cured, removes small scratches and swirl marks! Feynlab is constantly coming up with new technologies to better their products for your auto ceramic coating. Call us today for your precise car ceramic coating, 440-476-3518.
Elyria Ceramic Coating

Elyria is a city in Lorain County in the Greater Cleveland area. It holds a populace of just about 54,000 people, which means quite a few cars that need to be detailed. The city of Elyria is actually named after its founder, Heman Ely. Elyria is covered in parks that feature a variety of activities, including baseball, basketball, and more. Here at Nathan's Detailing, 90% of all new customers were referred due to our outstanding auto ceramic coating services. We will give you up to $25 off your next car detail if you refer someone to us for our mobile ceramic coating!
Elyria Ceramic Coating | Elyria Car Ceramic Coating | Elyria Auto Ceramic Coating | Elyria Feynlab | Elyria Ceramic Pro
[/vc_column_text][/vc_column][/vc_row]