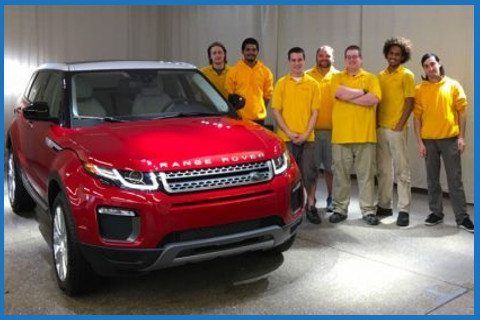 Join Our Team
Nathan's Automotive Detailing, one of Cleveland's premier detailing companies, is offering an immediate, year-round, full-time position as an Automotive Detailer within our impressive team of energetic self-starters. Nathan's Automotive Detailing is founded and based firmly on the principles of Jesus Christ, with 100% customer satisfaction being our most important goal. We achieve this by attracting great people to join our team who will delight our customers and achieve customer loyalty. We have an exceptional company culture and are currently in a rapid state of growth.
We are seeking an experienced Automotive Detailer who will clean, refurbish and detail vehicles either as part of our mobile unit serving all of Northeast Ohio or our shop located in Solon, OH. We prefer candidates with vocational training and/or experience, although we will provide training for the right entry-level candidate.
Responsibilities
All interior detailing, such as cleaning cracks and crevices, upholstery extraction, and vacuum; bring life back to the interior; have that eye for detail!
All exterior detailing, such as hand wash, tar & bug removal,  chrome cleaning, aluminum polishing, clay bar process.
Provide excellent customer service to customers with a smile on your face.
Maintain quality service by following detailing process and procedures and obtaining approval from customer.
Maintain tools and equipment by following operating instructions; troubleshooting breakdowns; maintaining supplies; performing preventive maintenance; calling for repairs.
Maintain safe work environment by adhering to work standards and practices.
---
Skills / Qualifications
High productivity while maintaining high quality work
Ability to work well with co-workers
Strong verbal communication
Ability to work with a smile on your face and a positive attitude
Equipment maintenance
Functional and technical skills
Attention to detail
Safety management
Requirements
Valid driver's license
Ability to operate an automobile, including automatic and manual transmission vehicles
Effective verbal communication skills with customers, co-workers and management
Must be available to work Monday thru Friday, some Saturdays.
Must be able to work outside year-round.
Our Commitment
Direct deposit weekly
Year-round, full-time work
Time and a half for overtime!
Potential medical benefits
A professional and respectful work environment
Intensive training processes to enable you to succeed
Satisfying and enjoyable place to work
Great opportunity for advancement
Good earning potential based on ability to turn high quality, productive hours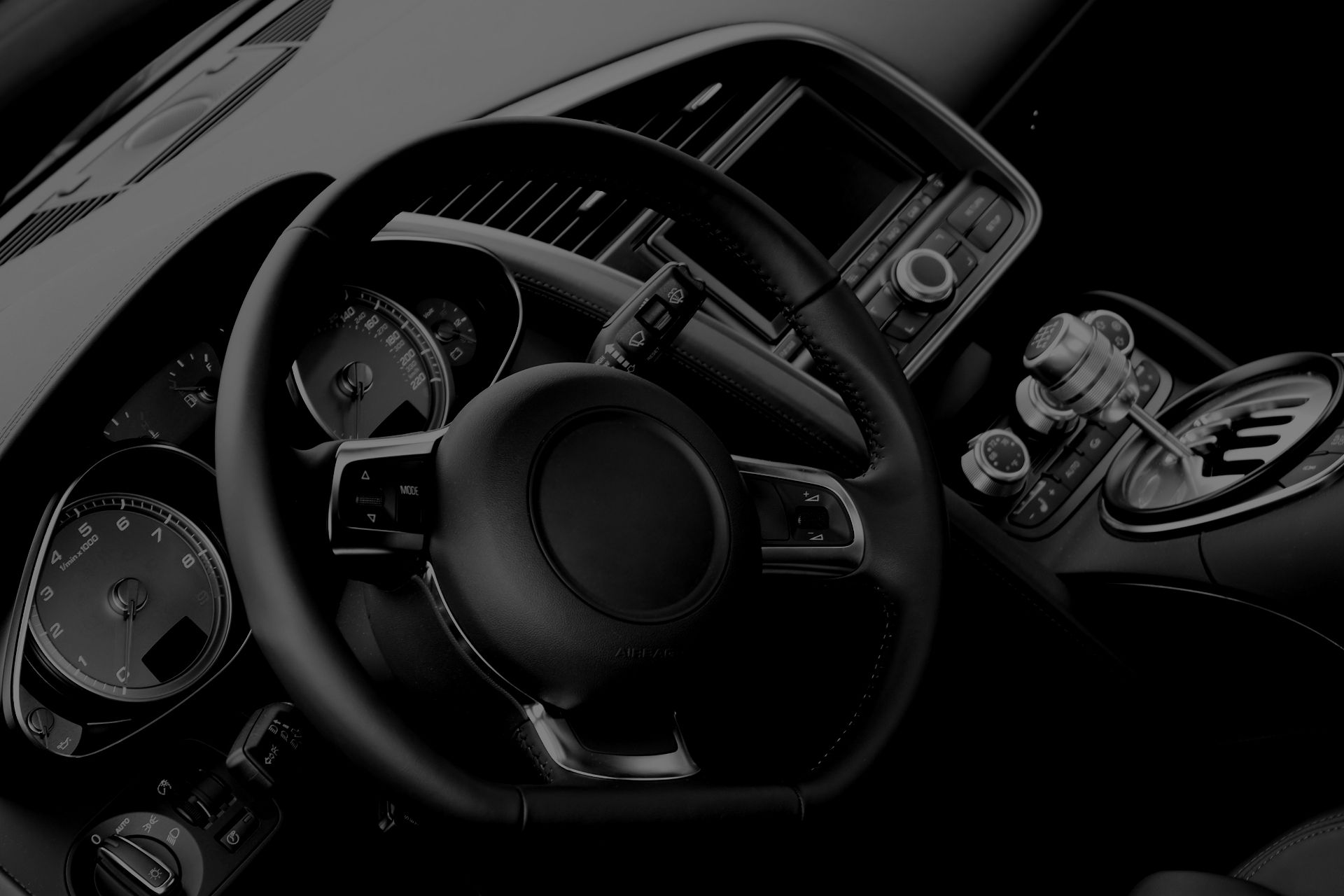 Contact Nathan's Automotive Detailing
If you would like to schedule a detailing appointment with our staff please fill out the form below or give our staff a call at 440.476.3518. Stay Connected with Nathan's Automotive Detailing by following us on Facebook, Twitter and Instagram.