Ford Mustang GT California Special | Sports Car PPF
America's Beloved Sports Car
It's always a great day here at Nathan's Detailing when we get a Mustang in the shop. We recently had a 2019 California Special come into our shop for some front end XPEL Ultimate Plus PPF installation. This iconic fastback coupe channels the design and spirit of the original 1968 vehicle combined with the power and performance of contemporary Mustangs.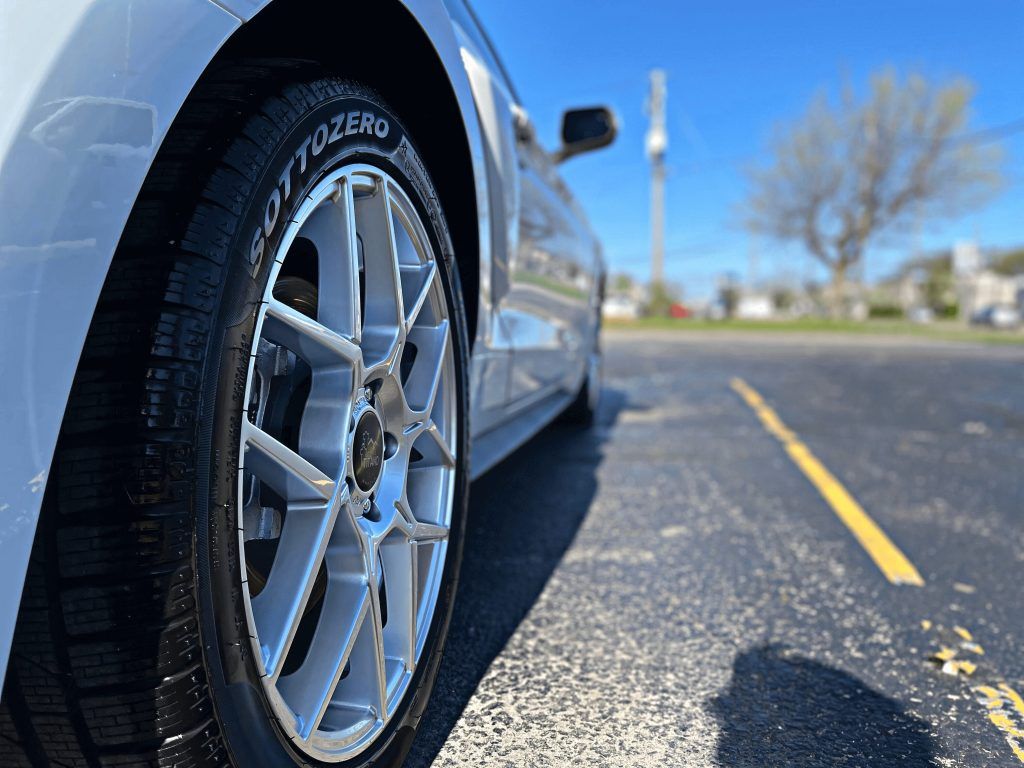 Ford Mustang GT California Special
In 1967, there existed a Shelby prototype with a blackout grill, racing stripes, and fog lights which became known as the "California Special." Fast forward one year to 1968 when Ford put all those components into production and the California Special had officially arrived. This 2019 California Special is a beauty inside and out. This ride can get up to 155 mph with a 5.0-liter V8 engine. The car has a fading strip on the sides extending to the rear. The California Special also sees a blacked-out grill as well as five-spoke painted machined wheels. With a unique grill and one-of-a-kind wheels, the California Special is sure to stand out from other Mustangs.
The interior is comfortable with suede trimmed seats and a B&O PLAY audio system. All in all, the GT/CS is an incredible car that Mustang enthusiasts, rightfully so, are chomping at the bit to get into.
Mustang GT California Special XPEL PPF
As we said earlier, this GT California Special came in the shop to receive our PPF (Paint Protection Film) or, as it's sometimes called, clear bra.
XPEL Ultimate Plus is a clear protective film that is applied to the exterior of your car. This film will protect your car from rock chips, tree sap, and other hindrances from the outside world. PPF is virtually undetectable to the human eye. In addition to that, the film is self-healing. Seriously. If you leave the car out in the sun for a bit, the film will heal itself from minor scratches and swirls that would otherwise effect the paint.
PPF is a significant component of automotive paint protection. XPEL is an industry leader striving for innovation in all components of their business and we could not be more proud of offer their products. We treated this GT California Special with XPEL Ultimate Plus PPF to ensure that the car is protected and the driver is confident.
References
https://www.kbb.com/car-news/2019-ford-mustang-california-special-returns/
https://media.ford.com/content/fordmedia/fna/us/en/news/2018/03/12/california-special-returns-for-2019-mustang–plus-enthusiast-upd.html
https://www.motortrend.com/news/loving-life-behind-wheel-2019-mustang-gt-california-special/